ZacTheLocust are a 5 piece Punk Rock band hailing from the Valleys of South Wales.
The band is…………
•Cory James – Lead Vocals
•Keryn Isaac – Vocals And Guitar
•Archie Holland – Lead Guitar
•Robert Baulch – Bass And Vocals
•Ashley Turner – Drums And Vocals
Originally conceived in 2019 as a solo endeavour by guitarist Keryn Isaac, the project soon developed and expanded with old friend Robert Baulch coming on board for bass, and new friends, Archie Holland and Ashley Turner being drafted in for lead guitar and drums. The band worked hard on their live set, but soon realised that the material needed an extra dimension, so they began a full-scale hunt for a lead vocalist. After a lengthy search they uncovered Cory James, and he's the perfect fit for the up-tempo rockers.
ZACTHELOCUST share a unified goal to pen and perform catchy as hell pop-punk music that is upbeat, honest, and deeply invigorating. Reared on a diverse diet of Green Day, Metallica, The Beatles, Blink 182, Thin Lizzy, and the Offspring, the crew have distilled these influences to cleverly carve out a singular sound of their own.
The band, having diligently worked on their live set, are now poised to play extensive shows. They have developed a high energy show that grabs you hard and takes you along for the ride.
With plans afoot for further releases, and an active touring schedule on the horizon, ZACTHELOCUST are set to break out in 2024.
Management- John Craig , Forge A.M.P
For enquiries and bookings please contact:
Email – ForgeAMP@proton.me
Tel. 07555464964
Press Contact:
garry@sanpr.co.uk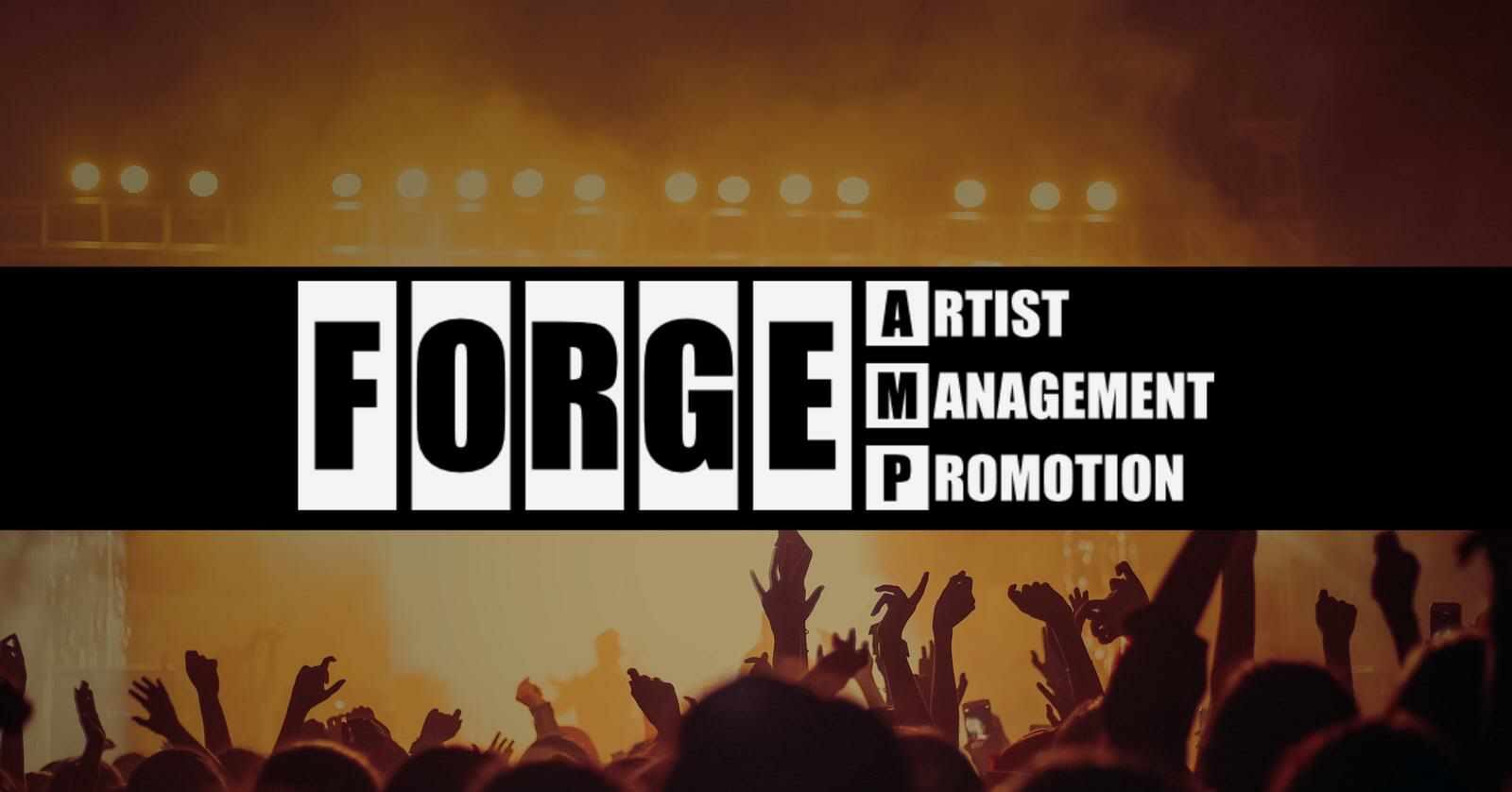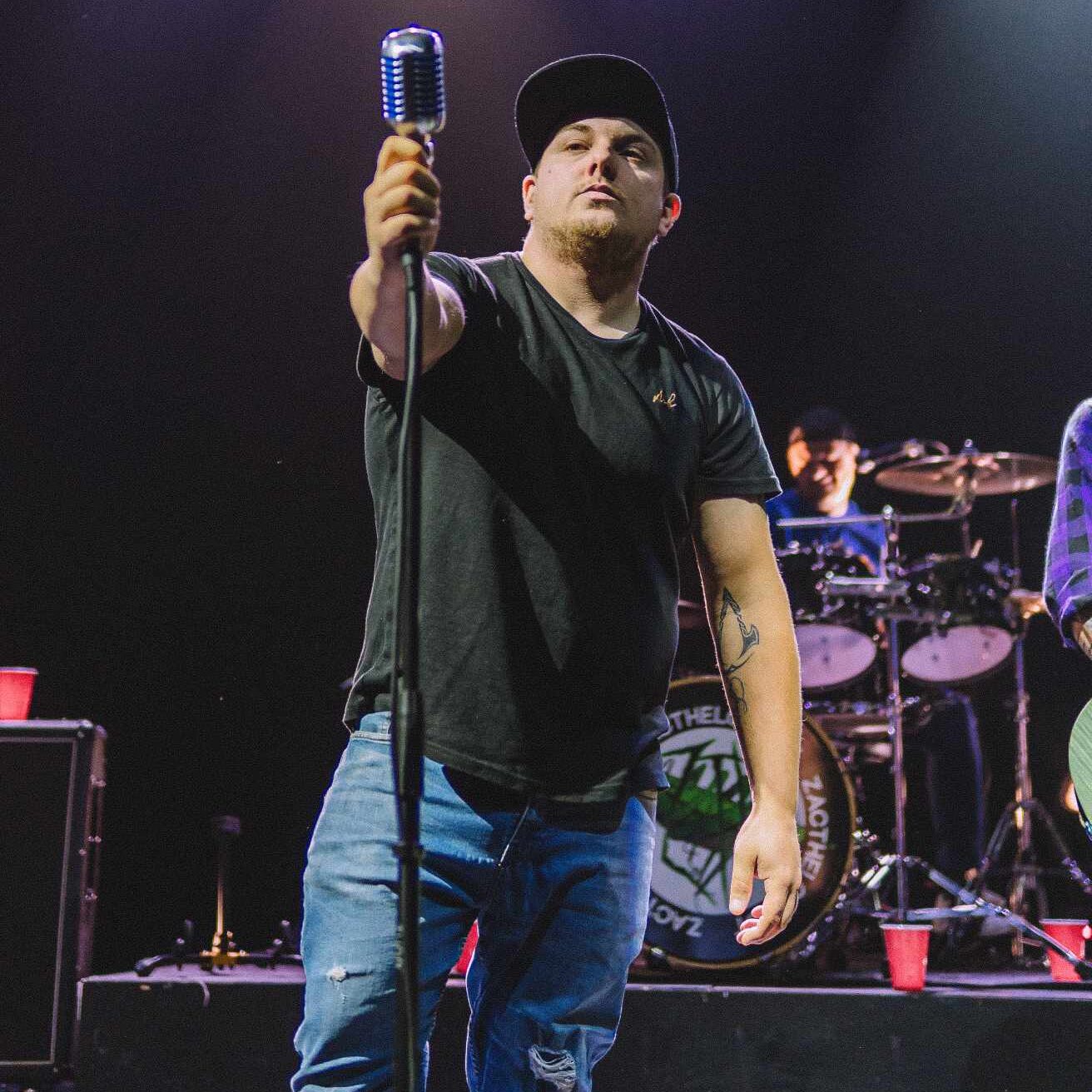 Keryn Isaac – Vocals and Guitars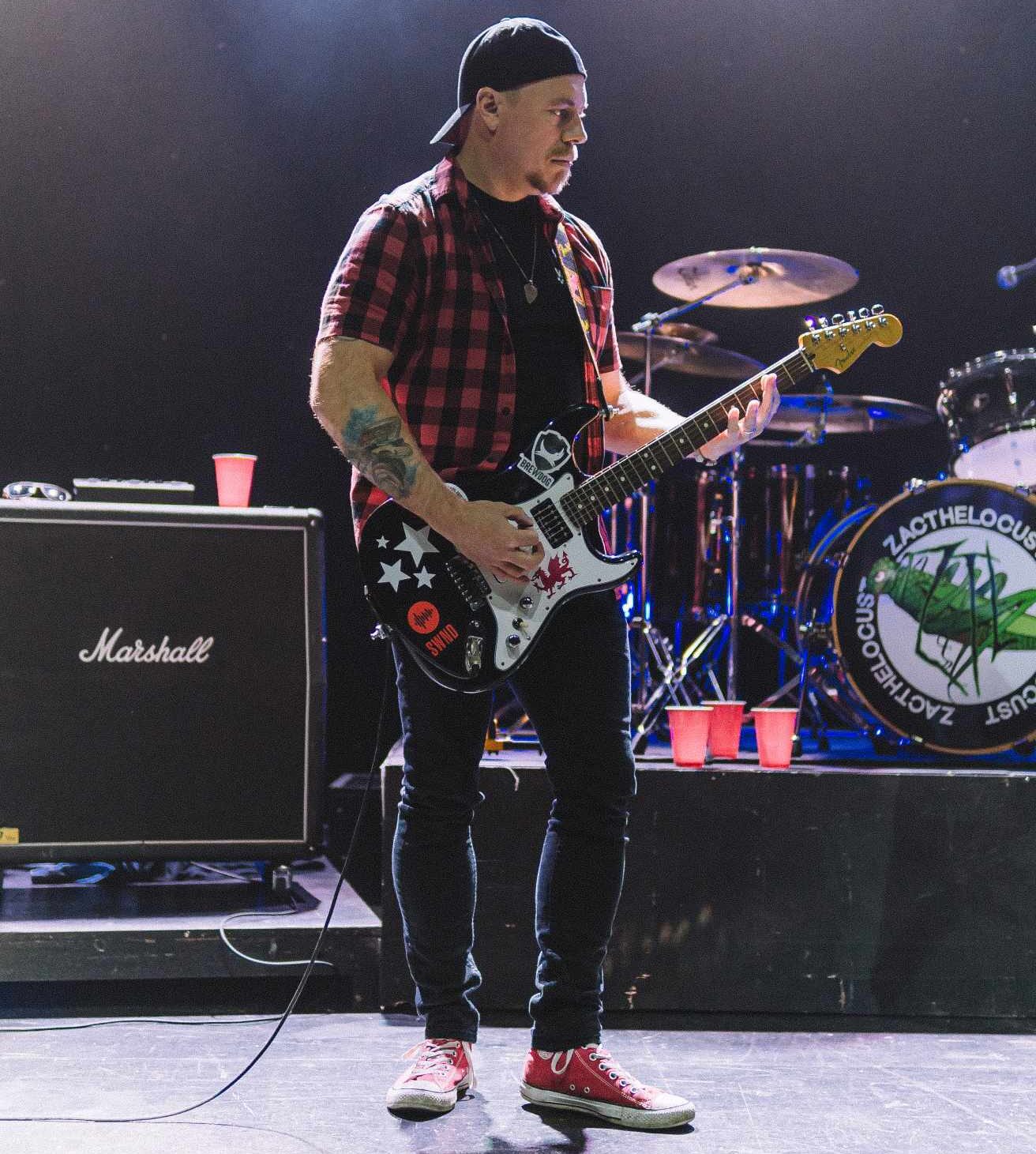 Archie Holland – Guitars and Backing Vocals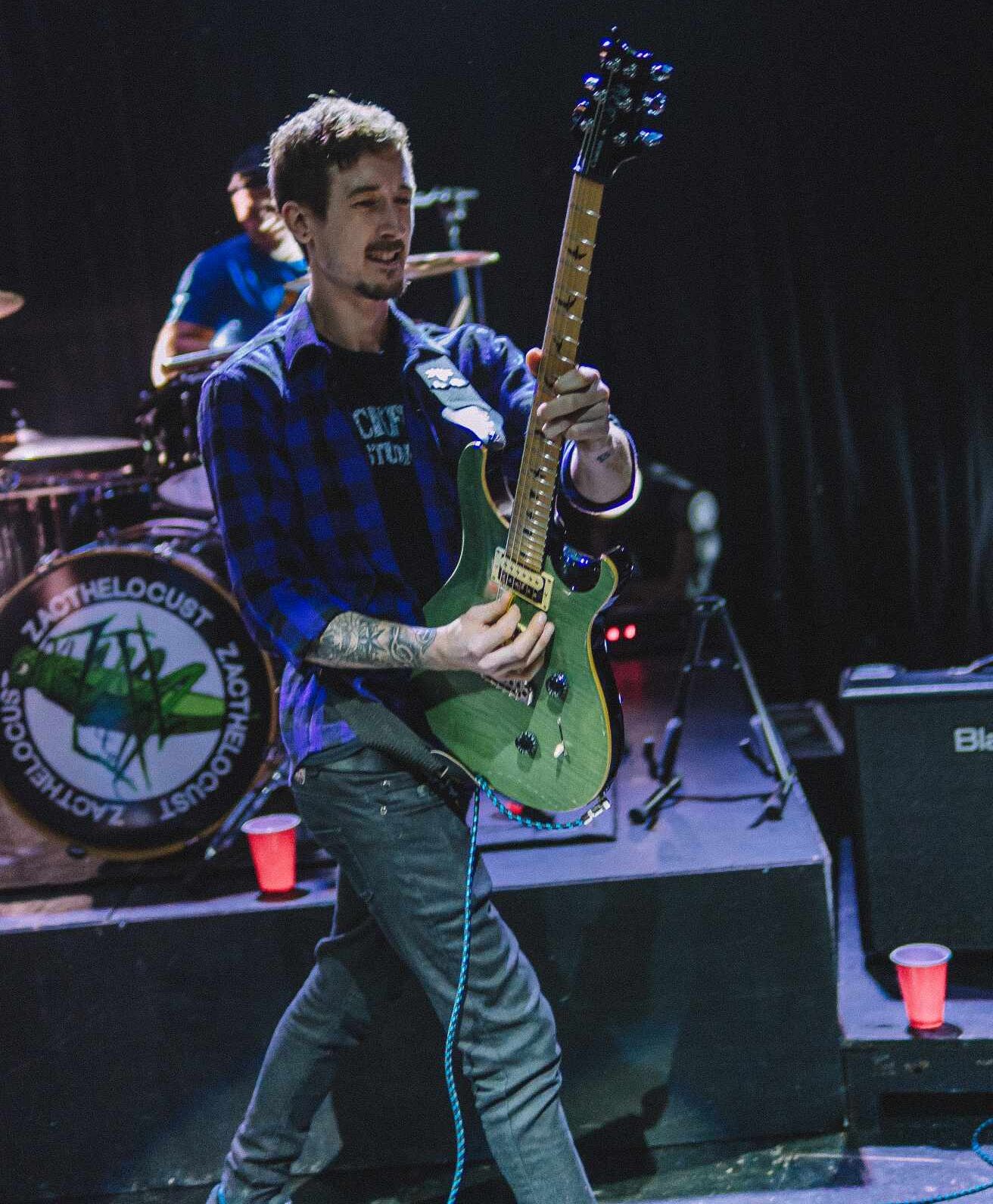 Ashley Turner – Drums and Backing Vocals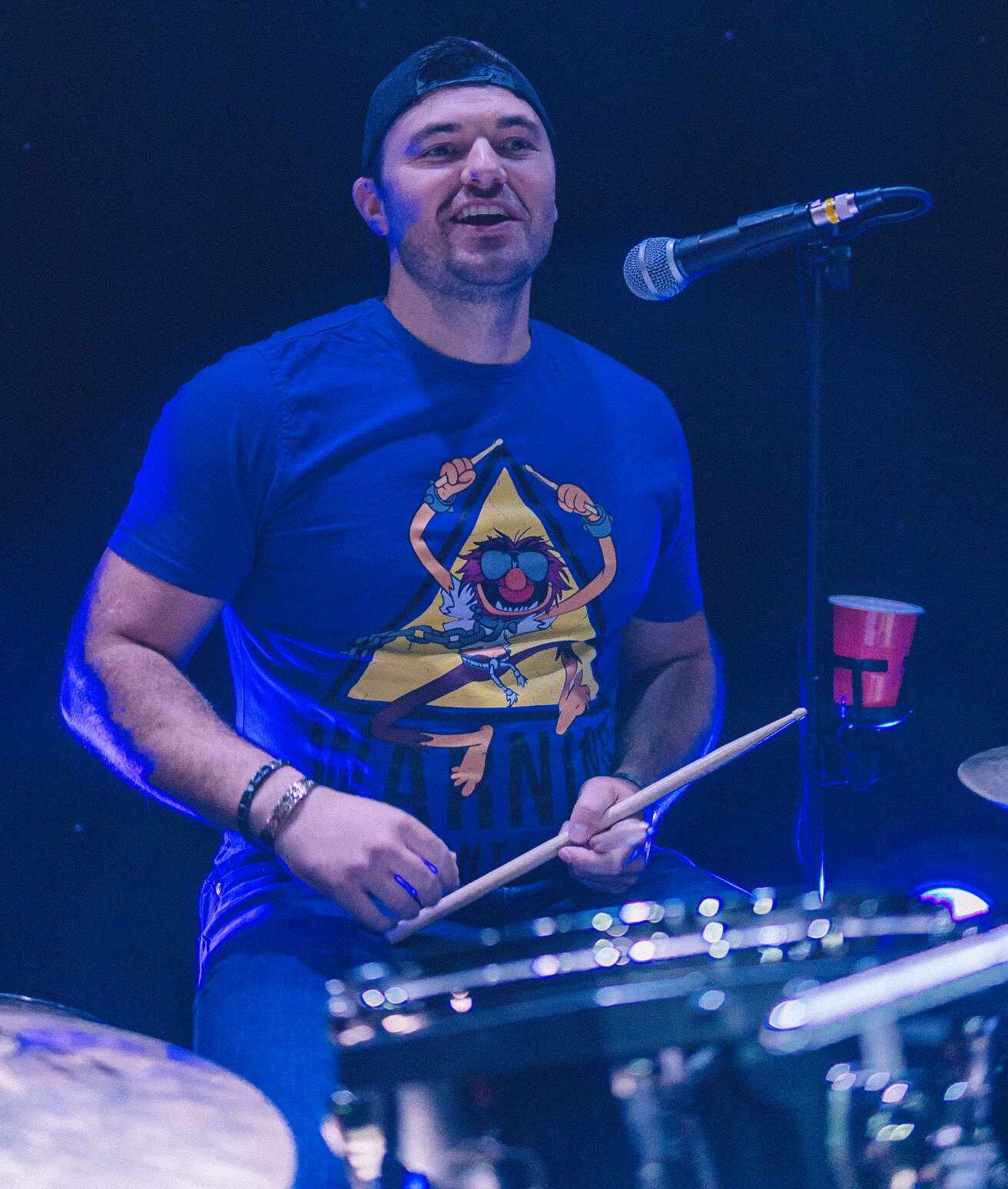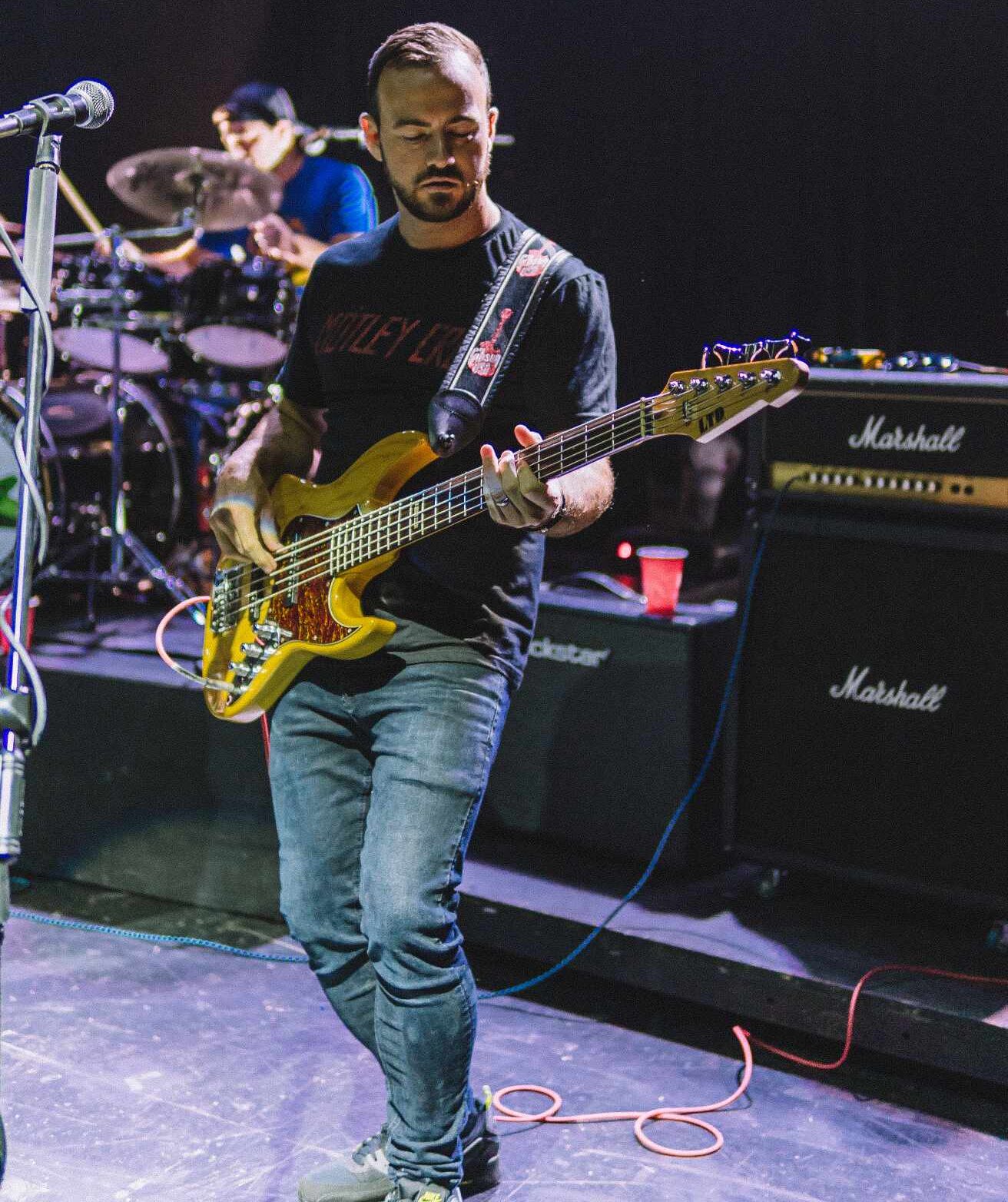 Our music has already had and will continue to have radio airplay all over the world. Some stations we have featured on are Radio Candy Los Angeles, Greater Manchester rock radio, Smart Radio 101 (Song of the week for 5 weeks), Future Atlas Radio in Florida and New Mexico, Fasching Web Radio Canada, Banks Radio Australia, Bradley and Stoke FM, Wigwam Radio, Dapper Fm Aberdare, U and I Radio Cardiff, Mon FM in North Wales, KOR Radio Japan, Big Indie Giant Radio, EGH Radio, Moreish TV on YouTube, Jacs Radio, Radio Tircoed 106.5 FM, Welsh Connections Radio show and many more.
Upcoming gigs and latest news
2023
•November 17th – The Duke, Neath
•November 25th – The Red Cow, Tonyrefail
•December 8th – The Snooks, Bargoed
•December 22nd – Wyndham, Ogmore Vale
•December 29th – Dolls House, Abertillery
2024
•January 1st – Coedely club
•January 20th – Queens Head, Monmouth
•February 16th – The Duke, Neath
•March 6th – Bunkhouse, Swansea
•May 10th – EJs, Llanelli
•May 25th – Fuel, Cardiff