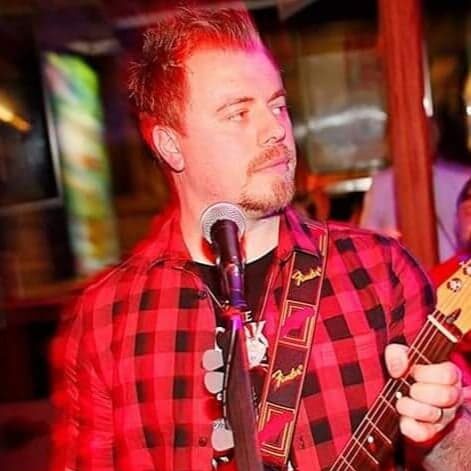 ZacTheLocust is a Punk/Rock band from Ogmore Vale in South Wales, Signed to Atlas Star Records.
Keryn Isaac – Guitars and Vocals
John Harrison – Drums
After years and years of writing songs, but never having the opportunity to turn them into anything but home recorded demos, Keryn Isaac felt it was time to call upon some musicians from the South Wales music scene and start taking things seriously.
Keryn Isaac began recording with Rob Norris on bass and John Harrison on drums. The 3 began working on Keryns songs and demos were recorded at Johns home studio setup. The project initially turned into a full band but Keryn felt that his songs would be better off as a solo project.
March 2020 was booked for the 1st studio session but due to the Covid 19 outbreak this had to be put on hold. Later that year from August 2020 to January 2021, Keryn and John entered Redrocks recording studio in Pengam, South Wales and recorded 5 songs with Lyndon Price as recording engineer and producer. More songs were also recorded at John's home recording set up and sent off to be mixed and mastered.
"A Leap in the dark" and "This is my life" have already been released on all major streaming platforms and have been well recieved and popular on many radio stations.
ZacThe Locust has already had and will continue to have, radio airplay all over the world on Radio Candy Los Angeles, Greater Manchester rock radio, Smart Radio East England (Song of the week for 5 weeks running and song of the year 2020), Future Atlas Radio in Florida and New Mexico, Fasching Web Radio Canada, Banks Radio Australia, Bradley and Stoke FM, Wigwam Radio, Dapper Fm Aberdare, U and I Radio Cardiff, Mon FM in North Wales, KOR Radio Japan, Big Indie Giant Radio, EGH Radio and Moreish TV on Youtube.
Drawing influences from a wide variety of bands from Green day to Metallica, Blink 182 to Rancid, The Offspring to The Clash, Nirvana to Sum 41 and many, many more!! Zacthelocust's sound is punk/rock with big chorus's and melody.
After signing to Atlas Star Records ZacTheLocust will be adding new members to make a full band. New Songs will be released and hopefully future gigs will be announced
NEW SINGLE out now
'Golden State of Mind'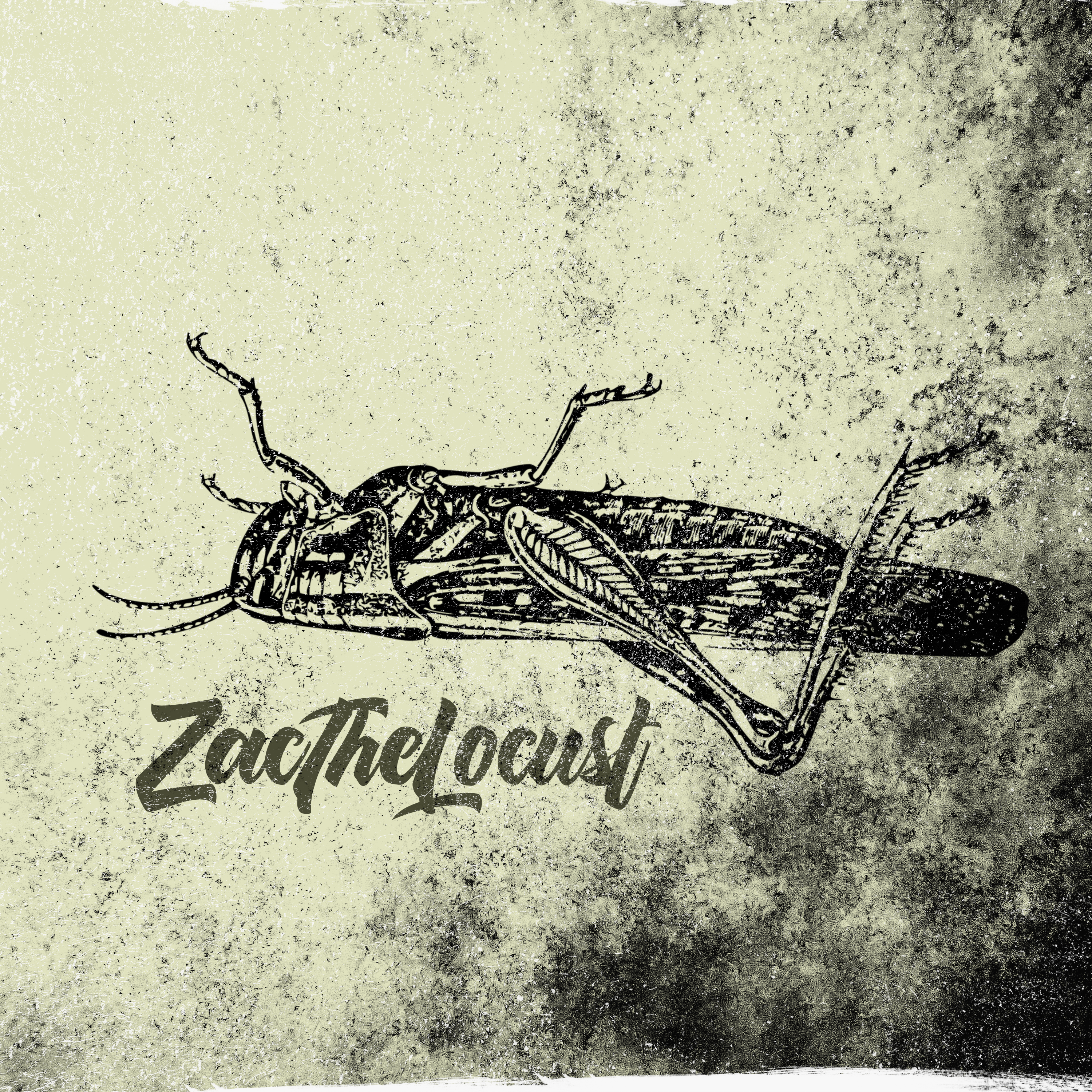 Upcoming gigs and latest news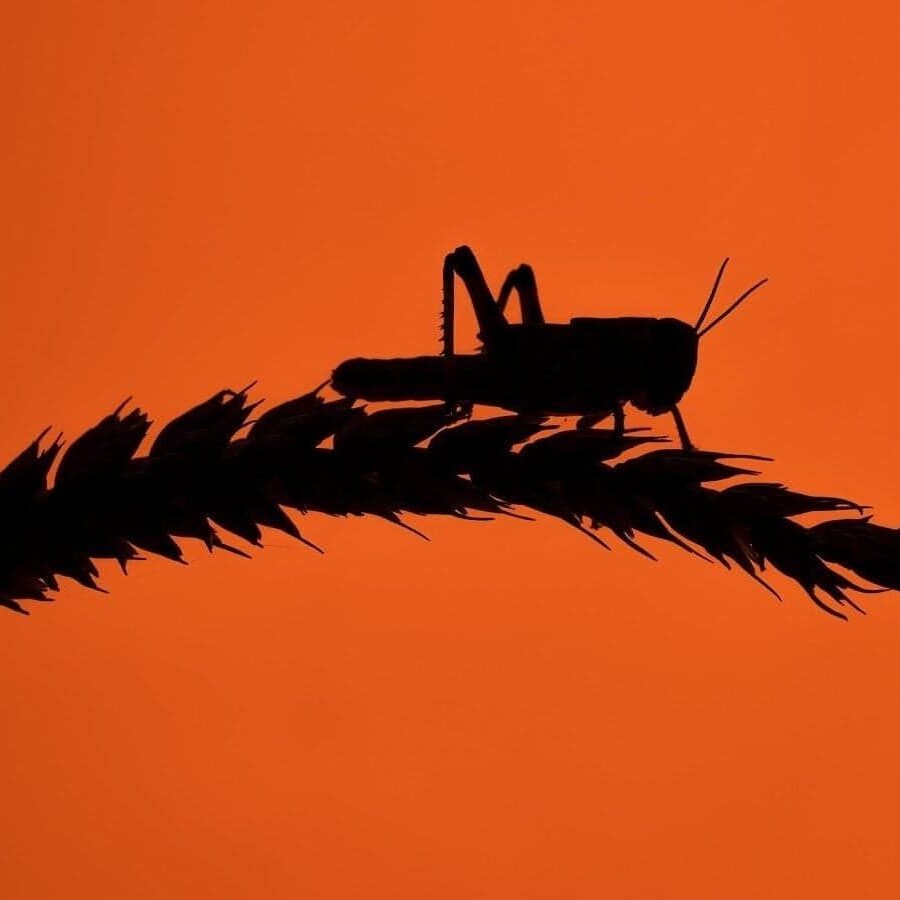 <!—-><!—->
<!—->
<!—->
<!—->
<!—-><!—->
<!—->
<!—->
<!—->
Hope all our fans enjoy the new website! More features are coming soon including a store where you can buy some ZTL gear!
<!—-><!—->
<!—->
<!—->
<!—->
<!—-><!—->
<!—->
<!—->
16th January 2021 @7.30pm