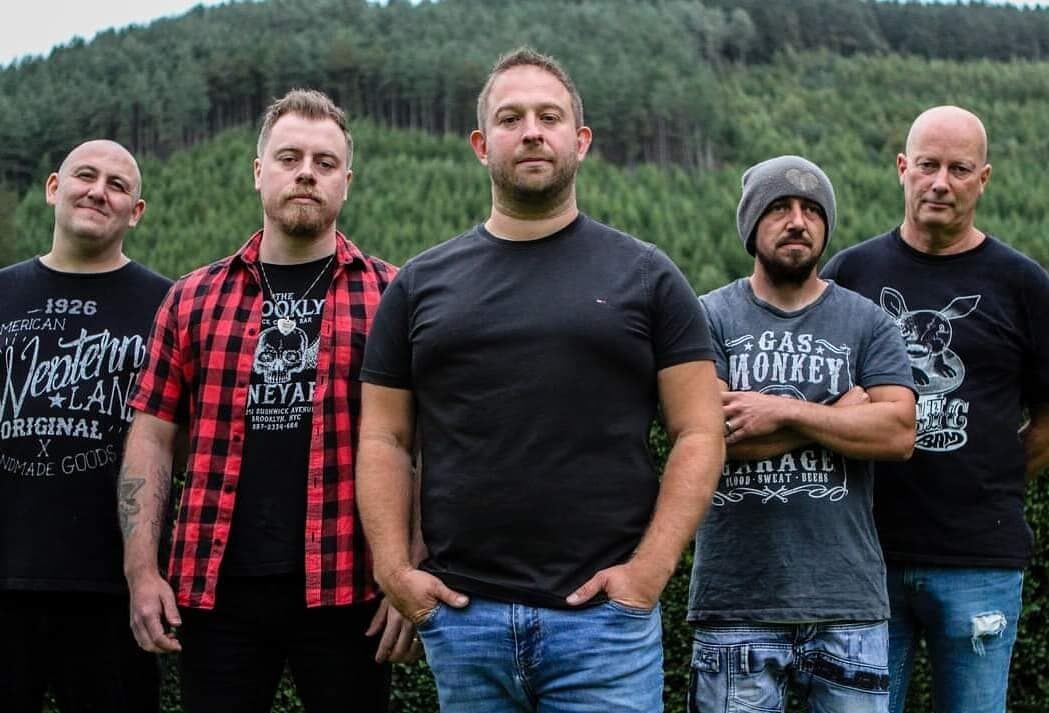 ZacTheLocust is a Punk/Rock band formed in 2019 by 3 friends who knew each other and sometimes performed together in various bands, from the South Wales cover band scene.
The band is…….
Gareth Dunn – Lead Vocals
Keryn Isaac – Guitars / Vocals
Gary Farmer – Guitars / Vocals
Lee Farmer – Bass Guitar
John Harrison – Drums
After years and years of writing songs, but never having the opportunity to turn them into anything but home recorded demos, Keryn Isaac felt it was time to put a band together. Presenting the idea to Lee Farmer and John Harrison, the 3 began jamming and working on the songs. "We began recording demos at John Harrison's home studio and then rehearsing at a local community centre".
After several rehearsals, it was clear that the songs performed in a live setting, needed another guitarist. After several unsuccessful attempts to fill the position, Gary Farmer came to jam and eventually joined the band. Several rehearsals later and it was still evident that something was missing. It was at this time Gareth Dunn was invited to Join the band and so the current ZacTheLocust line up was complete.
Drawing influences from a wide variety of bands from Green day to Metallica, Blink 182 to Rancid, Black Sabbath to The Clash and many, many more!! We play a heavy style of punk/rock with big chorus's and melody.The band was set to enter the recording studio in March 2020 but due to the Covid 19 outbreak this had to be put on hold. However, the band have now recorded our 1st single "A leap in the dark" and have several more studio sessions and gigs booked.
Debut single "A leap in the dark" has had and will continue to have, radio airplay already on Smart Radio East England, Future Atlas Radio in Florida and New Mexico, Fasching Web Radio Canada, Banks Radio Australia, Bradley and Stoke FM, Wigwam Radio, Dapper Fm Aberdare, U and I Radio Cardiff, EGH Radio and Mon FM in North Wales.With many more songs written, the band is set to record and release 4 more singles during 2020. An album is also planned for release in early 2021. ZTL
NEW SINGLE out now
'A Leap in the dark'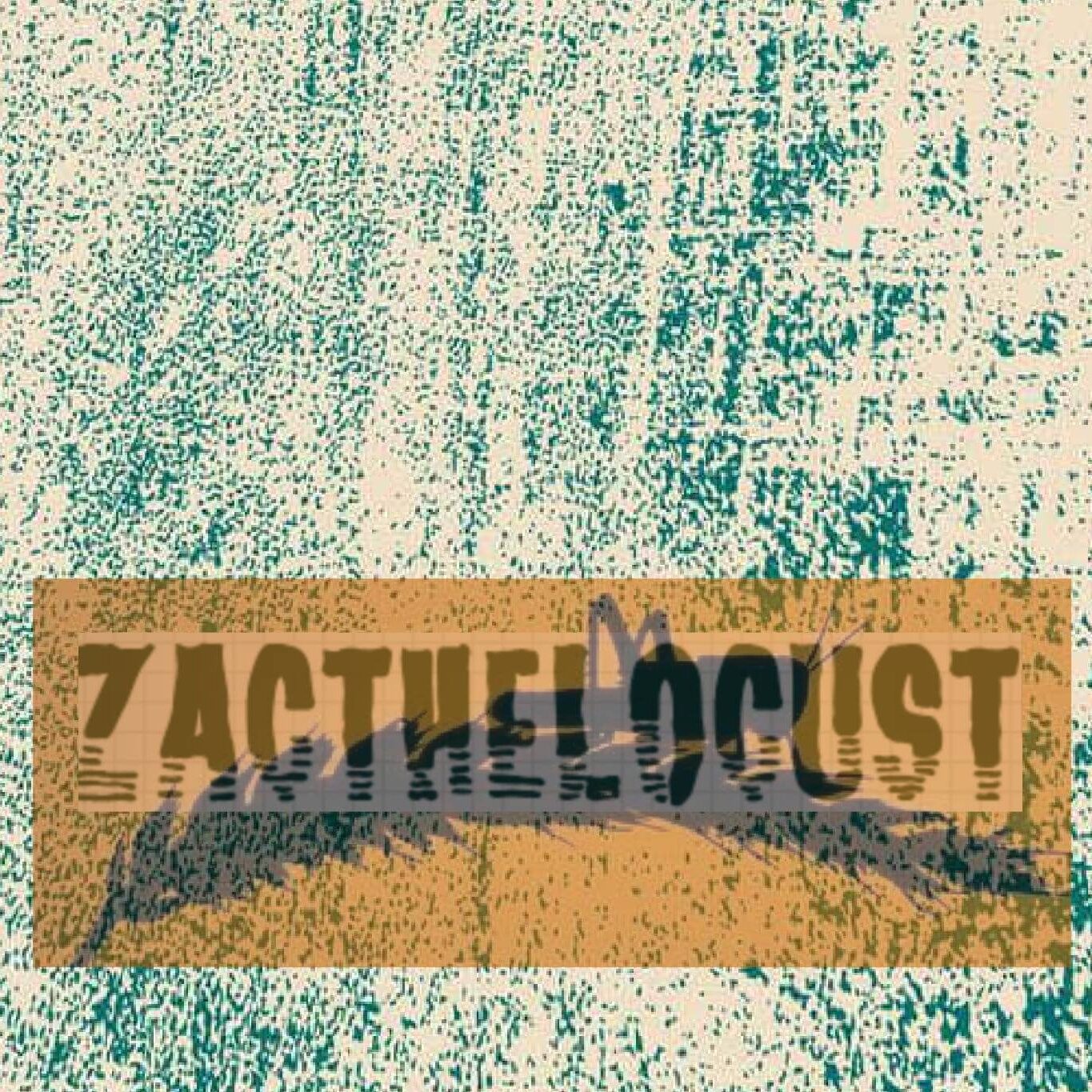 Upcoming gigs and latest news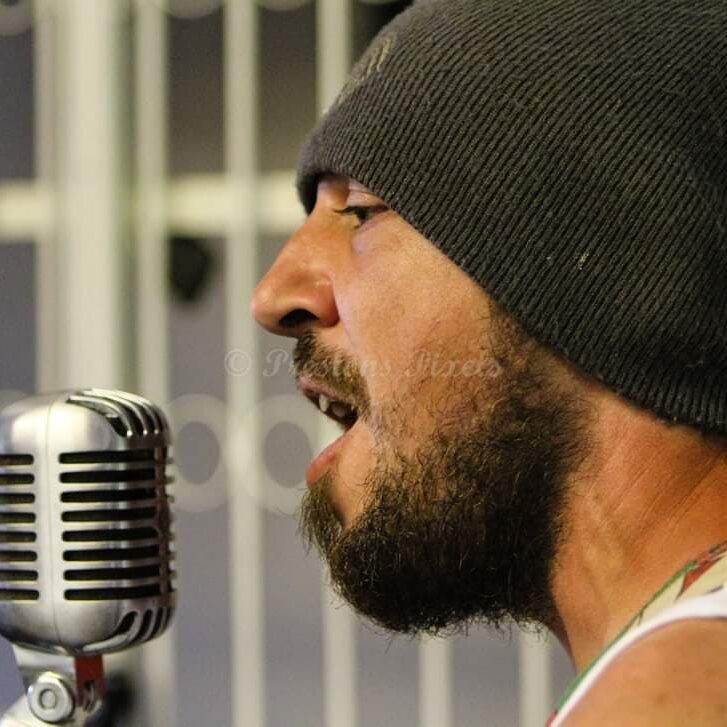 <!—-><!—->
<!—->
<!—->
<!—->
<!—-><!—->
<!—->
<!—->
<!—->
Hope all our fans enjoy the new website! More features are coming soon including a store where you can buy some ZTL gear!
<!—-><!—->
<!—->
<!—->
<!—->
<!—-><!—->
<!—->
<!—->
16th January 2021 @7.30pm