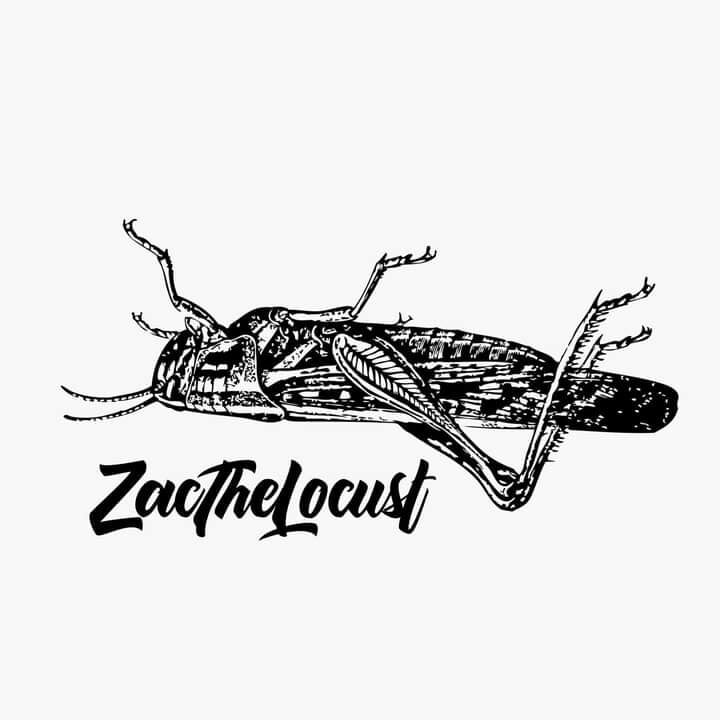 ZacTheLocust is a Punk Rock Band from the South Wales Valleys In the UK.
The band is…………
Cory James – Lead Vocals
Keryn Isaac – Vocals And Guitar
Archie Holland – Lead Guitar
Robert Baulch – Bass
Ashley Turner – Drums and Vocals
After years and years of writing songs, Keryn Isaac felt it was time to call upon some serious musicians from the South Wales music scene and start taking things seriously.
Keryn began recording with friend and Drummer John Harrison. They began working on Keryn's songs and demo's were recorded at Channel View, John's home studio.
March 2020 was booked for a studio session but due to the covid 19 outbreak this was put on hold.
Later that year though, between August and September, Keryn and John went to Redrocks Recording studio in Pengam, South Wales. Here the music was recorded for 5 original tracks with Lyndon Price as engineer and producer. Vocals and more songs were recorded back at Channel view which were all sent to Redrocks to be mixed and Mastered.
During the begining of 2021 more songs were recorded at Channel View.In early 2021 Keryn Signed ZacTheLocust to SWND Records. More songs were written and recorded at Channel View. October 2021 saw the release of an album through SWND.
"Years In the Making" was 10 tracks of Pop Punk which included some songs that were written over 20 years ago. Produced by Keryn and Lyndon Price, it was mixed and Mastered at Redrocks Studios.
With the release of the album, the like up of ZacTheLocust's was completed with Archie Holland on Guitar, Robert Baulch on Bass and Ashley Turner on drums.July 2022 saw the band release single "Lazy Days". Recorded, mixed and Mastered by Nick Lloyd.In December 2023 ZacTheLocust will enter Unit 13 Studios in Tredegar South Wales. Old songs will be re recorded along with new material.
Watch this space for more updates, gigs and new music!!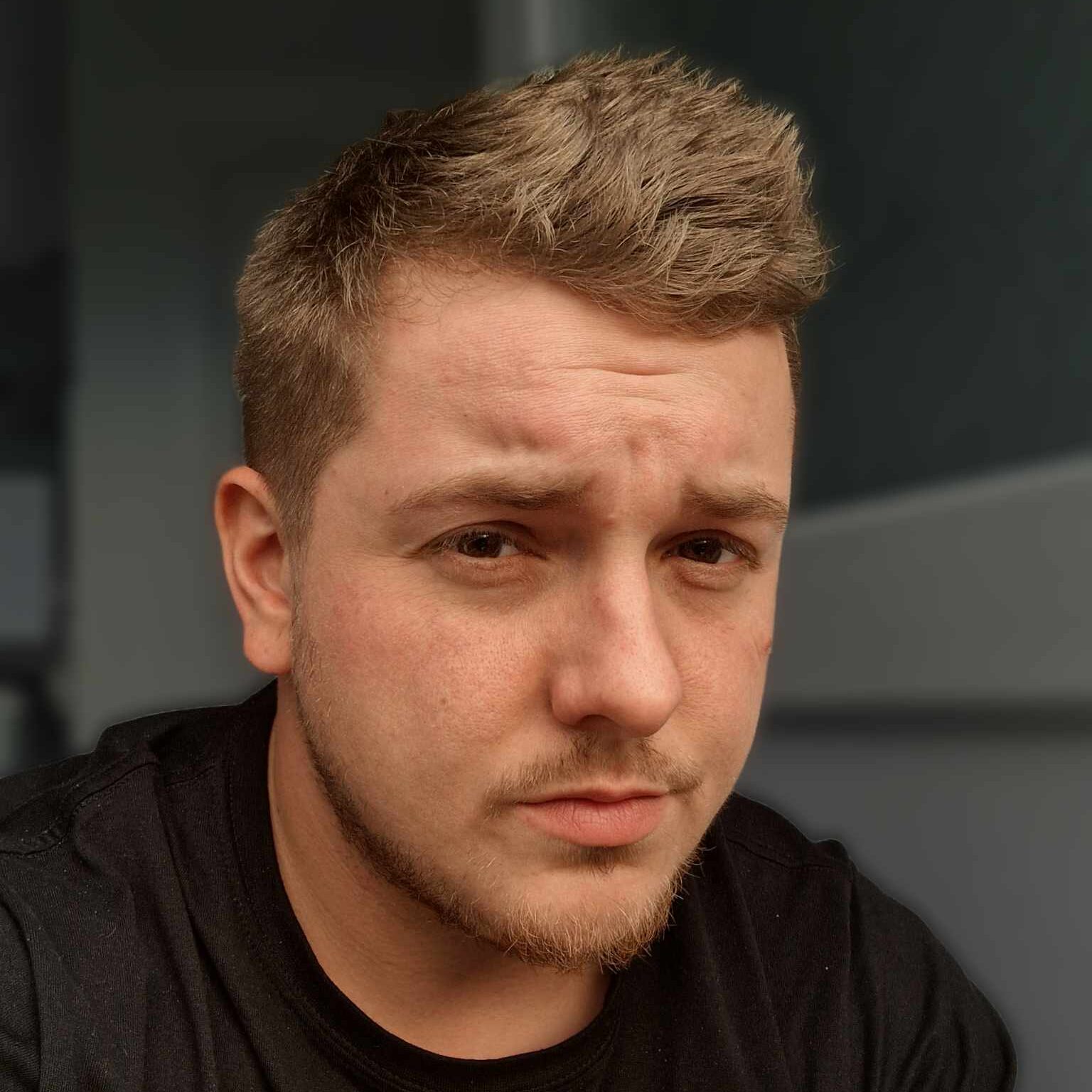 Keryn Isaac – Vocals and Guitars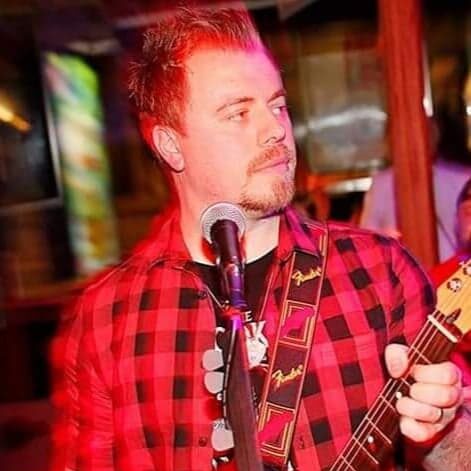 Archie Holland – Guitars and Backing Vocals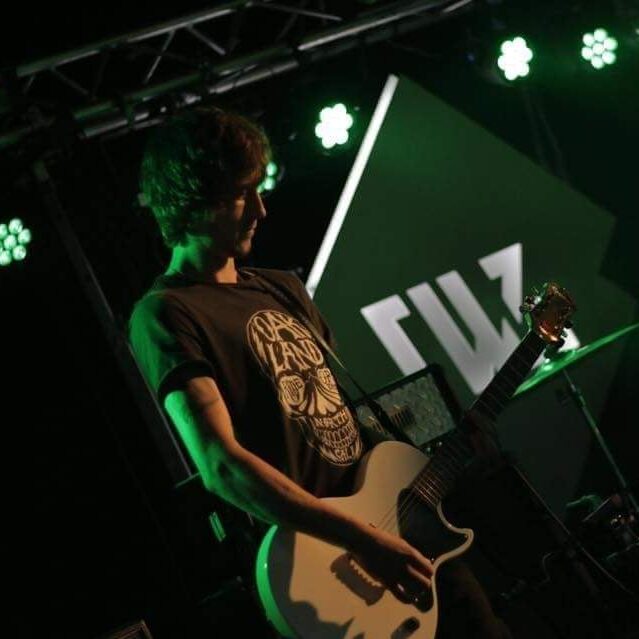 Ashley Turner – Drums and Backing Vocals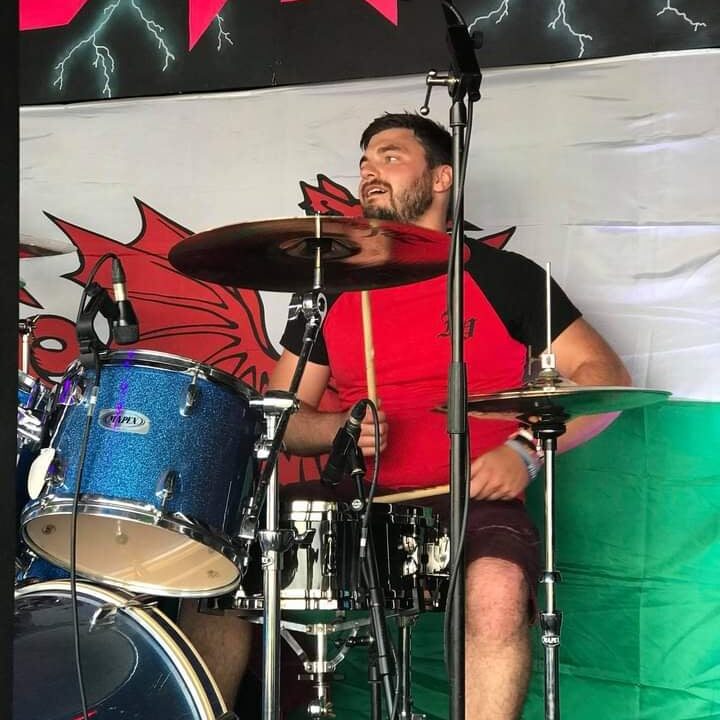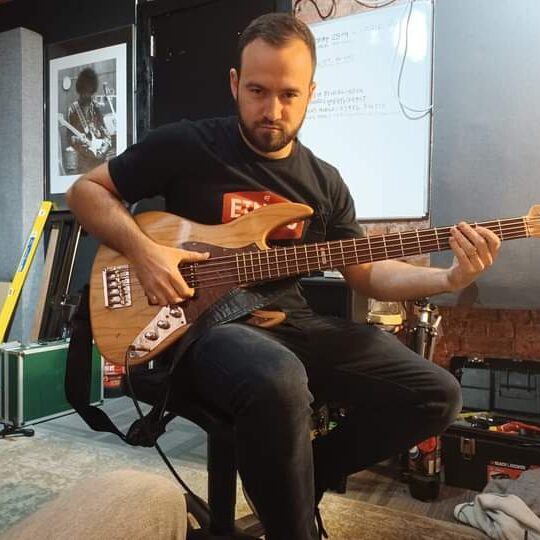 Our music has already had and will continue to have radio airplay all over the world. Some stations we have featured on are Radio Candy Los Angeles, Greater Manchester rock radio, Smart Radio 101 (Song of the week for 5 weeks), Future Atlas Radio in Florida and New Mexico, Fasching Web Radio Canada, Banks Radio Australia, Bradley and Stoke FM, Wigwam Radio, Dapper Fm Aberdare, U and I Radio Cardiff, Mon FM in North Wales, KOR Radio Japan, Big Indie Giant Radio, EGH Radio, Moreish TV on YouTube, Jacs Radio, Radio Tircoed 106.5 FM, Welsh Connections Radio show and many more.
Upcoming gigs and latest news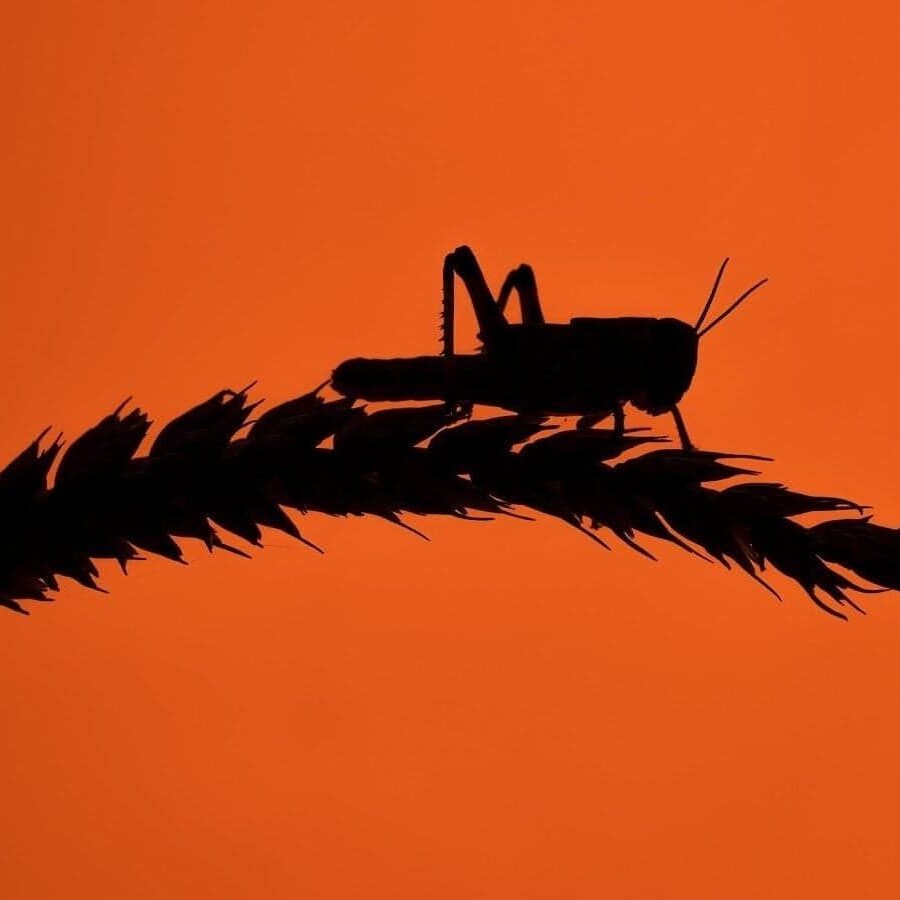 2022
October – 8th – The Inn Nantymoel @9pm
November 5th – Coed Ely Club @9pm
November 25th – Luna Live Lounge @10pm
December – 3rd – The Vetz @7pm
2023
January 1st – The Wyndham @6pm
January 27th – Boars Head Tonyrefail @8pm
March 25th – The Inn Nantymoel @9pm
April 10th – Cardiff City Stadium @2pm